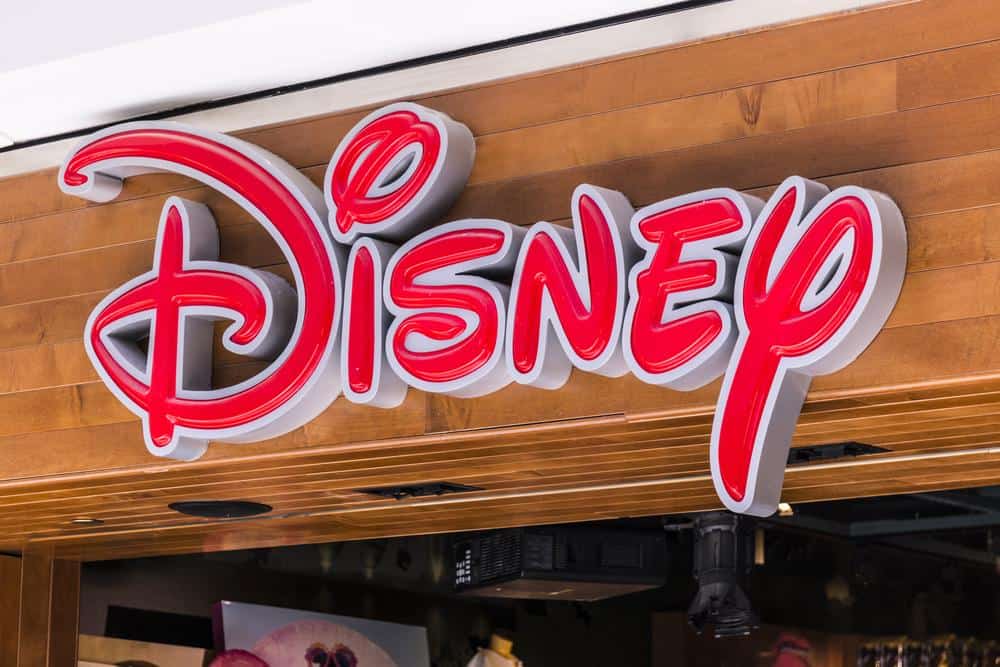 Located just a short distance from Disneyland, the Disneyland Hotel offers convenient access to the theme park. But even though the distance is short, figuring out the best way to get from the hotel to Disneyland can be a bit tricky, especially for first-time visitors. In this comprehensive guide, we'll cover everything you need to know about getting to Disneyland from the Disneyland Hotel.
Getting to Disneyland from the Disneyland Hotel is straightforward. The simplest and most cost-effective way is to walk, which takes about 10 minutes through the Downtown Disney District. Alternatively, shuttle services like the Anaheim Regional Transportation (ART), hotel shuttles, or the Karmel Shuttle offer rides to the park. Taxis and private cars are also available. For those with mobility issues, there are accessible options available, including wheelchair-friendly shuttles and rental scooters.
Walking: A Simple and Free Option
The Disneyland Resort is a pedestrian resort, and the theme parks are within walking distance from the Disneyland Hotel. The distance between the hotel and Disneyland is approximately 0.4 miles or 0.6 kilometers. It takes about a 10-minute walk to reach the entrance of Disneyland Park from the hotel.
The walking path goes through Downtown Disney, a lively area filled with shopping, dining, and entertainment options. Once you pass through the security checkpoint, you can continue walking through the Downtown Disney District until you reach the Esplanade, where you can line up for either Disneyland Park or Disney California Adventure Park.
Shuttle Services: A Convenient Alternative
If you prefer not to walk, there are several shuttle services available.
Anaheim Regional Transportation (ART)
The ART shuttle is a popular transportation option that serves the area hotels and connects to Disneyland. The shuttle operates seven days a week, starting one hour before Disneyland opens and continuing for about 30 minutes after the park closes. The shuttle runs approximately every 20 minutes, providing a convenient way for guests to travel between their hotel and the theme park.
Hotel Shuttles
Some hotels near Disneyland offer free or cheap shuttle services to the park, operating during park hours. You can check with your hotel if they provide this service.
Karmel Shuttle
This shuttle service offers transportation to Disneyland from various hotels, including the Disneyland Hotel.
Taxis and Private Cars
Yellow Cab is one option for taxi service from the Disneyland Hotel to the park. Best Transportation is a private car service that can be used for transportation between the Disneyland Hotel and the park.
Special Considerations: Accessibility and Mobility Issues
The Disneyland Resort has made efforts to ensure accessibility for all guests. For individuals with disabilities or mobility issues, there are several special considerations:
All public spaces, buildings, and transportation are designed to be accessible to people with mobility impairments. This includes ramps, elevators, and wide doorways to accommodate wheelchairs and other mobility aids.
Wheelchairs and scooters are available for rent at the Disneyland Resort.
The ART shuttle and other transportation services offer accommodations for guests with mobility issues.
Plan and research the accessibility of destinations, accommodations, and transportation ahead of time.
Cost of Transportation
The cost associated with each mode of transportation varies:
Walking: Free
ART Shuttle: One-way fares start at $4 for adults and $1.50 for children.
Hotel Shuttles: Costs vary; check with your hotel.
Karmel Shuttle: Rates vary; check their website for details.
Taxis/Private Cars: Costs vary depending on distance and company.
Remember to check with your hotel or the specific transportation service for rates, availability, and schedules.
In conclusion, the Disneyland Hotel is conveniently located near Disneyland, with several transportation options available for guests. Whether you choose to walk or take a shuttle, you'll be at the happiest place on Earth in no time!
Frequently Asked Questions
How early should I leave the Disneyland Hotel to get to Disneyland Park?
It's recommended to leave at least 30 minutes before the park opens if you're walking, to account for security checks and possible queues at the entrance. If you're taking a shuttle, consider leaving even earlier to account for wait times.
Can I return to the Disneyland Hotel and then go back to the park on the same day?
Yes, your Disneyland Park ticket allows for re-entry on the same day. Just make sure to keep your ticket and get a hand stamp when you exit.
Is there a direct shuttle from Disneyland Hotel to Disneyland Park?
The Disneyland Hotel does not have a direct shuttle service to Disneyland Park. However, the ART shuttle service stops at the Disneyland Hotel and goes to Disneyland Park.
Is the walk from Disneyland Hotel to Disneyland Park easy for children and seniors?
Yes, the walk is relatively easy and flat. However, keep in mind that it can be tiring for young children or seniors after a long day at the park.
Can I use ride-sharing services like Uber or Lyft to get to Disneyland Park from Disneyland Hotel?
Yes, you can use ride-sharing services like Uber or Lyft. However, they will drop you off at the designated drop-off area, from which you'll need to walk to the park entrance.