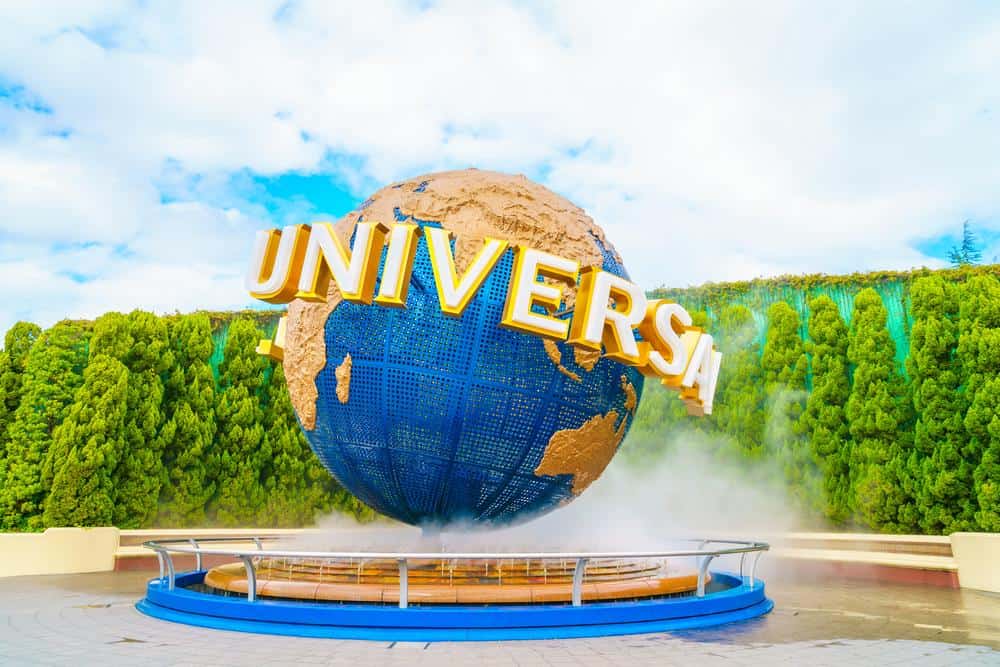 Planning a vacation to Universal Studios can be as thrilling as the visit itself. With multiple theme parks, world-class resorts, and a plethora of attractions, it might seem overwhelming at first. But don't worry, this comprehensive guide will walk you through the process, ensuring you make the most out of your Universal Studios vacation.
To plan a Universal Studios vacation, choose the best time to visit, ideally during off-peak times. Book your accommodations at one of the resorts for perks such as Early Park Admission. Purchase your tickets in advance online and plan your itinerary, considering the attractions you want to see. You might want to buy Universal Express Passes to skip lines during busy times. Don't forget to plan for special events, bring water and snacks, and take advantage of single rider lines.
Choose the Best Time to Visit
The first step to planning your Universal Studios vacation is to decide when to visit. Ideally, you should aim for off-peak times to avoid large crowds. These are typically weekdays and non-holiday periods. The best months to visit are between October and May, when the weather is more pleasant. However, remember to check the specific park's calendar and hours as these can change.
Book Your Accommodations
Universal Orlando Resort offers several hotels that provide perks such as Early Park Admission and easy access to the parks. Some of the top picks include Loews Sapphire Falls Resort, Portofino Bay, and Hard Rock Hotel at Universal Orlando.
If you're visiting Universal Studios Hollywood, consider staying at Sheraton Universal Hotel or Hilton Universal City for their proximity to the park and complimentary shuttle services.
Purchase Tickets in Advance
Buying your tickets online before your trip can save you time and money. Universal divides its tickets into three categories—1-Park, 2-Park, and 3-Park. Choose the one that best suits your itinerary. Remember, to fully enjoy some attractions, such as Hogwarts™ Express, a Park-to-Park admission ticket is required.
Plan Your Itinerary
Universal Studios offers a variety of attractions based on famous movies and TV shows. Some must-see attractions include The Wizarding World of Harry Potter™, Jurassic World VelociCoaster, TRANSFORMERS: The Ride-3D, Despicable Me Minion Mayhem, and The Simpsons Ride™. Use the Universal Orlando app to check wait times, locate restrooms, and access other useful information.
Consider Universal Express Passes
If you're visiting during busy times, consider buying Universal Express Passes. These passes allow you to skip the lines and reduce wait times for popular attractions. Prices vary based on demand and the number of parks included in your pass.
Plan for Special Events
If you're visiting during a special event like Mardi Gras or Halloween, be sure to check the schedule and plan accordingly.
Take Advantage of Early Park Admission
If you're staying at a Universal Orlando Resort hotel, make the most of Early Park Admission by visiting select attractions before the parks open to the general public.
Bring Water and Snacks
Universal Studios allows you to bring up to 2 liters of water and snacks into the park, which can help you save money on food.
Use Single Rider Lines
To save time, consider using single rider lines for attractions that offer them.
By following these steps, you can ensure a memorable and enjoyable Universal Studios vacation. Remember, planning is key to making the most out of your trip. Happy vacationing!
Frequently Asked Questions
What is the Universal Express Pass and is it worth it?
The Universal Express Pass is a ticket add-on that allows you to skip the regular lines at most rides and attractions. Whether it's worth it or not depends on when you're visiting. During peak times, it can be a real time-saver, but during off-peak times, it might not be necessary.
Can I bring my own food to Universal Studios?
Yes, you can bring snacks and up to 2 liters of water into Universal Studios. However, large food items, glass containers, and alcohol are not permitted.
Are there any discounts available for Universal Studios tickets?
How can I get to Universal Studios?
Universal Studios Orlando and Hollywood are easily accessible by car, and both provide on-site parking. If you're staying at a nearby hotel, many offer shuttle services to the parks.
Are there any age or height restrictions for the rides at Universal Studios?
Yes, some rides and attractions at Universal Studios have height restrictions. These are clearly marked at each ride's entrance and on the Universal Studios website. It's best to check these before your visit to avoid disappointment.