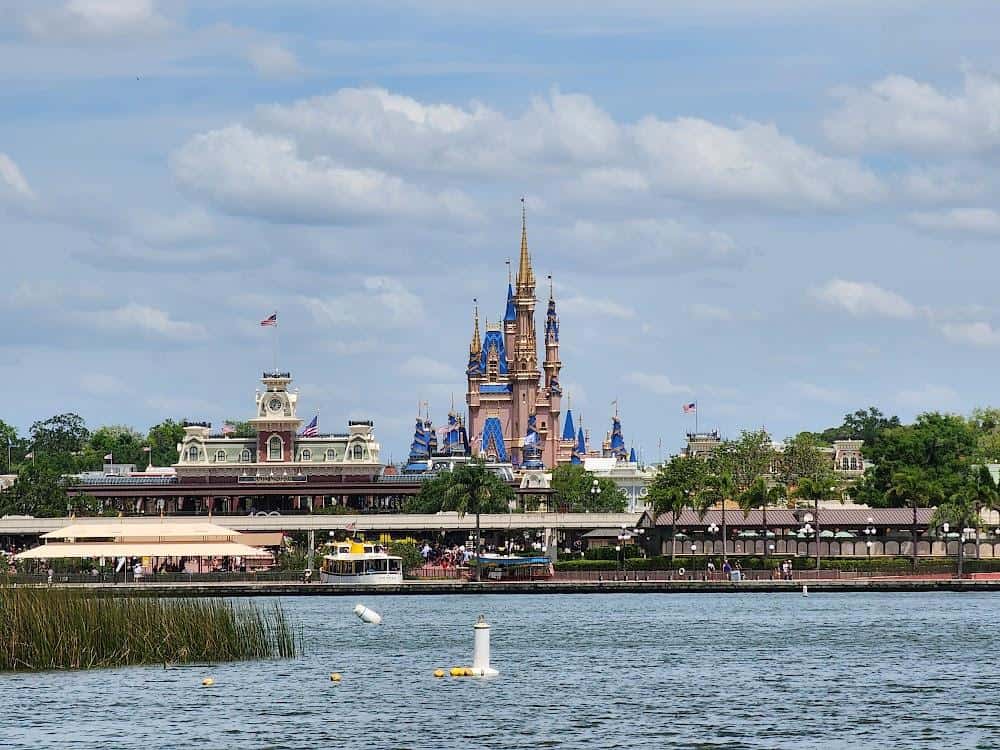 Magic Kingdom, part of the Walt Disney World Resort, is one of the most popular theme parks in the world. However, like any large operation, it may need to close early for a variety of reasons. These can range from private events and maintenance needs to severe weather conditions and special holiday parties. This article will delve into the various reasons that could lead to an early closure of Magic Kingdom, how these affect the park's guests and staff, and what measures the management takes to handle such situations.
Magic Kingdom may close early for a variety of reasons including special events and parties, private or media events, operational needs and maintenance, severe weather conditions, or private park buyouts. Always check the official Disney hours for Magic Kingdom before planning your visit to avoid any inconvenience due to early closures.
Main Reasons for Early Closure
The Magic Kingdom may close early due to:
Special Events and Parties: These often require the park to close early to accommodate guests attending these events. Examples include Mickey's Not-So-Scary Halloween Party or the annual Cast Service celebration event, which honors long-serving Cast Members.
Private Events and Media Events: The park may also close early to accommodate private events or media events. For instance, parts of Magic Kingdom closed early for a media event for TRON Lightcycle Run and a preview of Happily Ever After.
Operational Needs and Maintenance: Sometimes, the park may need to close early for maintenance or operational needs. While these closures can impact guests' plans, Disney often provides alternatives such as rescheduling, refunds, or vouchers for a return visit.
Weather Conditions: In some cases, severe weather conditions like hurricanes can lead to early closures. For example, Disneyland closed early due to the approach of Hurricane Hilary.
Private Park Buyouts: On certain occasions, the entire park may be bought out for private events, leading to early closures.
Impact on Park Guests and Staff
Early closures can significantly impact both the guests visiting the park and the staff working there. Guests may have to alter their plans significantly, especially in the case of weather-related closures. Parks like Walt Disney World and Universal Orlando Resort have severe weather policies in place that allow guests to cancel or reschedule their vacation packages, hotel reservations, or park tickets without penalty if a hurricane warning is issued within a certain timeframe of their scheduled arrival.
The impact on park operations and staff can vary depending on the reason for the closure, such as a government shutdown, seasonal changes, or other factors. During a shutdown, many parks remain open, but no visitor services are provided. Many employees are furloughed during these times, with only a skeleton crew remaining to protect life and property.
Management Measures during Early Closure
The management takes several measures to handle the situation during early closures. They identify the cause of closure, analyze its impact on project goals, develop a closeout plan, implement the plan, and evaluate the process to learn from the experience. All these steps ensure that the closure is handled in a structured and effective manner, minimizing its negative impact.
Preventing Future Early Closures
To prevent future early closures due to capacity constraints, Magic Kingdom has implemented a theme park reservation system. This system helps manage the number of guests in the park, ensuring a safer and more enjoyable experience for everyone.
Final Thoughts
While early closures at Magic Kingdom may be inconvenient for guests and staff, they are sometimes necessary for various reasons. By understanding these reasons and how the park management handles such situations, guests can better plan their visits and enjoy their time at the park. Always remember to check the official Disney hours for Magic Kingdom and plan your visit accordingly to avoid any inconvenience due to early closures.
Frequently Asked Questions
What time does Magic Kingdom normally close?
The closing times for Magic Kingdom can vary depending on the season, day of the week, and special events. However, the park typically closes between 6:00 PM and 12:00 AM. Always check the official Disney World website for the most accurate park hours.
What happens if Magic Kingdom closes early due to weather and I have a dining reservation?
If Magic Kingdom closes early due to severe weather and you have a dining reservation, you should receive a cancellation email. You will not be charged a cancellation fee if the park closes for this reason.
How will I be notified if Magic Kingdom is closing early?
If Magic Kingdom is closing early, guests are typically notified through the My Disney Experience app, the official Disney World website, and onsite signs and announcements.
If the park closes early, will I get a refund on my ticket?
Disney World's refund policy varies depending on the circumstances of the closure. In some cases, such as severe weather, guests may be offered the opportunity to reschedule their visit or receive a refund. It's best to contact Disney's customer service for specific information.
Are there any attractions that remain open after the park closes?
After Magic Kingdom officially closes, most attractions and rides also close. However, shops on Main Street, U.S.A. typically remain open for about an hour after the park's closing time.