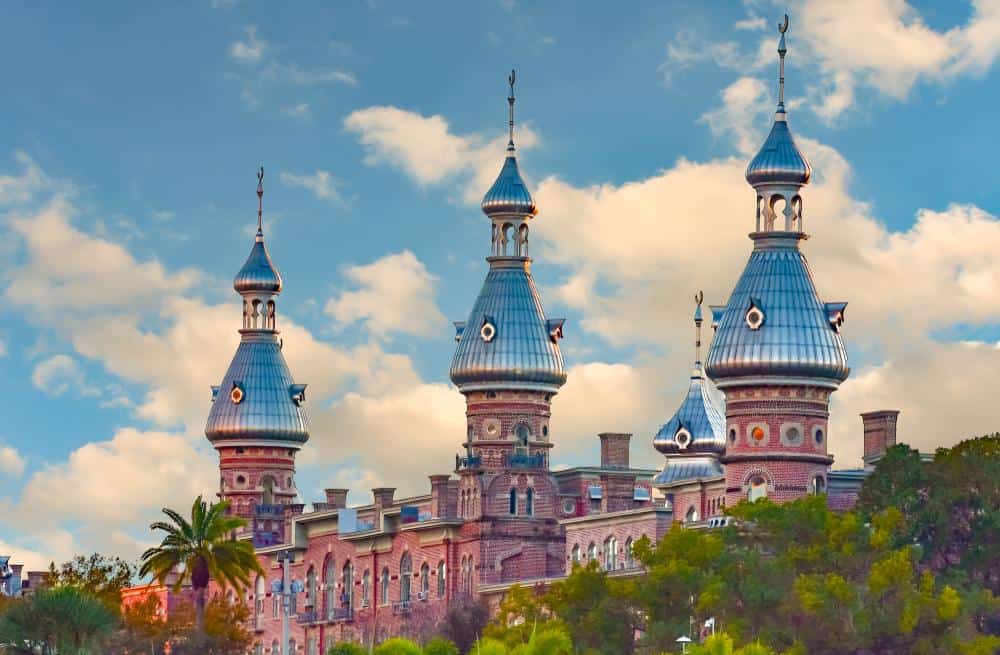 A career as a nurse at Disney World is unique, rewarding, and full of magical moments. But how can you become a nurse at the happiest place on earth? This comprehensive guide will provide you with everything you need to know about this exciting career path.
To become a nurse at Disney World, you need to have a current Florida RN Licensure, a minimum of 3 years of Registered Nurse experience, and a current CPR Certification. You also need to possess strong communication, customer service, and time management skills. The job application process involves applying through Disney's Careers website, followed by phone and in-person interviews. It's also beneficial to have familiarity with electronic medical record systems and OSHA regulations.
What Qualifications Do You Need?
To become a nurse at Disney World, you need to meet specific qualifications. These include:
Current Florida RN Licensure.
Minimum of 3+ years of Registered Nurse experience, with Occupational Health Nursing being a plus.
Current CPR Certification.
Valid Florida Driver's License.
Ability to maintain effective and organized systems to ensure timely patient flow.
Knowledge and demonstrated experience with general office programs and equipment.
Proven ability to work in a team environment.
Demonstrated ability to maintain medical confidentiality.
Flexible work schedule, including working occasional overtime and holidays.
Timely and effective communication, demonstrated through strong verbal, written, and interpersonal skills.
Exceptional customer service and time management skills.
Active CPR/BLS certification.
Familiarity with electronic medical record systems.
In-depth knowledge of OSHA regulations.
Physical agility and stamina to stand for long periods and respond to medical field emergencies.
Job Application and Selection Process
The application process for a nursing position at Disney World involves several steps. Disney's Careers website regularly posts vacancies for various nursing roles. After submitting an online application, shortlisted candidates may be invited for phone and in-person interviews. The selection process also involves tests and assessments to gauge your nursing expertise, customer service skills, and enthusiasm for the Disney brand.
Unique Aspects of Being a Disney Nurse
Disney nurses have a unique role compared to other nursing positions. They act as first responders, providing medical care to park visitors and staff. They work in various locations within the park, hotels, or parking lots and must be comfortable with their first responder skills for all age groups.
Preparing for the Role
Before applying, prospective candidates should gain clinical experience, preferably in occupational health nursing. Familiarizing yourself with electronic medical records systems and OSHA regulations can also be beneficial. Participating in the Disney College Program can provide valuable on-the-job experience, while networking with current or former Disney nurses can offer useful insights.
Success Stories and Experiences
Many nurses have found rewarding careers at Disney World. For instance, Clarice Yenor, who has over 40 years of nursing experience, currently serves as the manager of Policy and Performance within the Health Services Department of Walt Disney Parks and Resorts. Frederick "Lee," an occupational health nurse, finds great reward in providing support to his patients and colleagues at Disney.
Responsibilities and Duties
Disney nurses are responsible for assessing injuries and illnesses, providing nursing care, basic life support, and initial trauma care, responding to on-site medical emergencies, and documenting medical records in the electronic medical record system used by the Corporate Medical Clinics.
In conclusion, becoming a Disney nurse requires specific qualifications and experience, but the rewards of working in the happiest place on earth make it worth the effort. With the right preparation and dedication, you could be on your way to a magical nursing career at Disney World.
Frequently Asked Questions
What is Occupational Health Nursing?
Occupational Health Nursing is a specialized field of nursing that focuses on the health and safety of employees in the workplace. They play a key role in maintaining a healthy workforce, preventing workplace injuries, and responding to workers' health needs.
What is the Disney College Program?
The Disney College Program is an internship program offered by the Walt Disney Company, providing college students with the opportunity to work in a variety of roles within Disney parks and resorts while earning college credit.
What is the role of the Health Services Department at Disney Parks and Resorts?
The Health Services Department at Disney Parks and Resorts is responsible for providing medical care and health services to both guests and cast members. This includes first aid, emergency response, and occupational health services.
What is OSHA and why is it important in this context?
OSHA stands for Occupational Safety and Health Administration. It's a federal agency that sets and enforces standards to ensure safe and healthy working conditions. Understanding OSHA regulations is crucial for nurses at Disney World as they are responsible for maintaining a safe and healthy environment for both employees and guests.