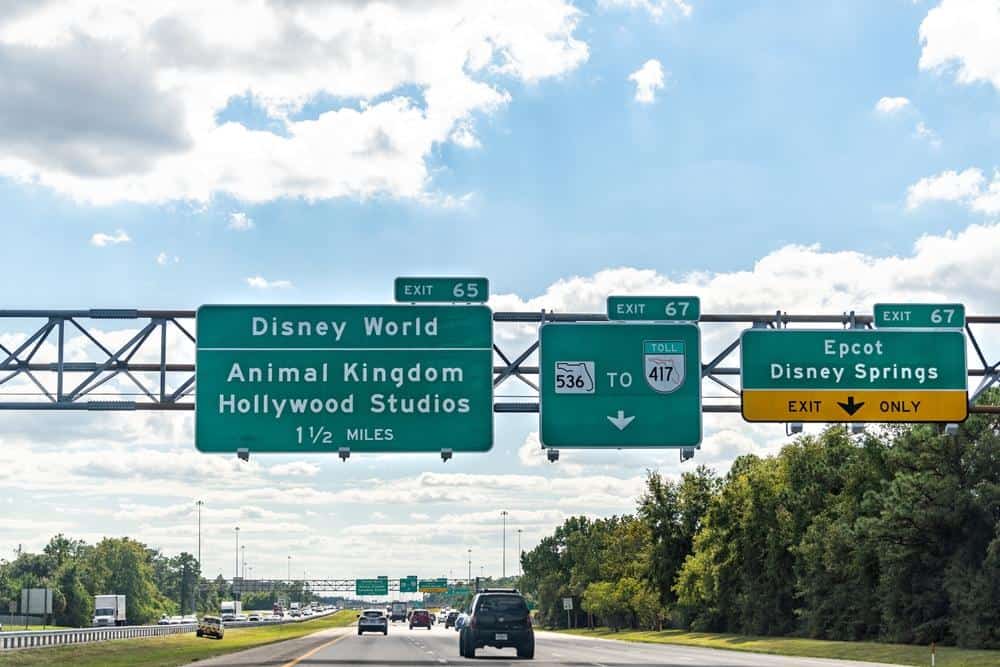 Disney's Animal Kingdom is home to an array of delicious snacks and treats, but one dessert that stands out among the rest is the churro. In this comprehensive guide, we'll walk you through where to find the best churros in Animal Kingdom and what makes each location unique.
The best places to get churros in Animal Kingdom are Trilo-Bites in DinoLand U.S.A., Isle of Java on Discovery Island, Harambe Fruit Market, and Nomad Lounge. Each location offers a unique churro experience, with Nomad Lounge being highly recommended for its delicious and allergy-friendly churros. Also, keep an eye out for seasonal and special edition churros throughout the park.
Churros in Animal Kingdom: Where to Find Them
1. Trilo-Bites
First on our list is Trilo-Bites. Known for its cold treats and churros, Trilo-Bites is a great place to grab a classic churro. Nestled in DinoLand U.S.A., this spot offers churros for $6.39, served with a delectable chocolate dipping sauce.
2. Isle of Java
Situated on Discovery Island, Isle of Java is a kiosk that serves not just coffee and breakfast pastries, but also delicious churros. It's the perfect place to grab a quick snack while exploring the island.
3. Harambe Fruit Market
If you're looking for a healthier snack option, look no further than the Harambe Fruit Market. In addition to fresh fruit and cold drinks, this market offers churros served with traditional chocolate sauce.
4. Nomad Lounge
Last but certainly not least is the Nomad Lounge. This lounge serves up some of the most delightful churros in the park. These churros are warm, soft, and crunchy, and are accompanied by vanilla crema and chili-strawberry dipping sauces. Many visitors consider these churros to be the best on the property. The churros at Nomad Lounge are priced at $9, making them a bit more expensive but certainly worth the cost.
Seasonal and Special Edition Churros
Throughout the year, Animal Kingdom offers seasonal and special edition churros. For example, the Harambe Fruit Market has been known to offer Star Wars Lightsaber Churros. Special churro treats like the Churro Cupcake and Churro Cookie have also been spotted in Animal Kingdom in the past. Always keep an eye out for these special offerings during your visit.
Insider Tips and Tricks for the Best Churros
For the best churros in Animal Kingdom, head to Nomad Lounge. The churros here are highly praised for their perfect dusting of cinnamon and sugar, crispy exterior, and light, fluffy interior. They are served with two dipping sauces: Vanilla Crema and Chili-Strawberry. These churros are also allergy-friendly, as they are safe for gluten/wheat, peanut/treenut, and fish/shellfish allergies.
Dietary and Allergy Information
Visitors with dietary restrictions or allergies should be cautious when ordering churros in Animal Kingdom. However, the Nomad Lounge offers gluten-free churros, made in a dedicated gluten-free fryer with Cup4Cup Flour. These churros contain egg and dairy but do not contain other top allergens. Always speak with a Disney Cast Member when ordering to ensure the best standards for dealing with cross-contamination and other allergy concerns.
In conclusion, whether you're a churro enthusiast or just looking for a sweet treat while exploring Animal Kingdom, there's no shortage of places to find this delicious dessert. From Trilo-Bites to Nomad Lounge, each location offers a unique churro experience that's sure to satisfy your sweet tooth. Happy churro hunting!
Frequently Asked Questions
What are the operating hours of these churro locations in Animal Kingdom?
The operating hours for each location can vary, but typically, they match the park's operating hours. It's best to check the official Disney website or app for the most accurate and up-to-date information.
Do all the churro locations in Animal Kingdom offer dipping sauces?
Not all locations offer dipping sauces. For instance, Trilo-Bites and Harambe Fruit Market serve their churros with a chocolate dipping sauce, while Nomad Lounge offers vanilla crema and chili-strawberry sauces. It's always best to ask when ordering if a dipping sauce is included.
Can I use the Disney Dining Plan at these churro locations?
Yes, the Disney Dining Plan is accepted at all these locations. However, the type of plan you have may affect what you can use your credits for. Always check the specifics of your plan before placing an order.
Are there any vegan churro options in Animal Kingdom?
Unfortunately, as of now, the standard churros served in Animal Kingdom contain both dairy and eggs, so they are not vegan. Always check with a Cast Member about dietary restrictions as they may have updated information or alternatives.
Can I pre-order churros to avoid waiting in line?
As of now, Disney does not offer a pre-order option for churros. However, you can use the Mobile Order service on the My Disney Experience app to order from some quick-service restaurants, which may save you some time.