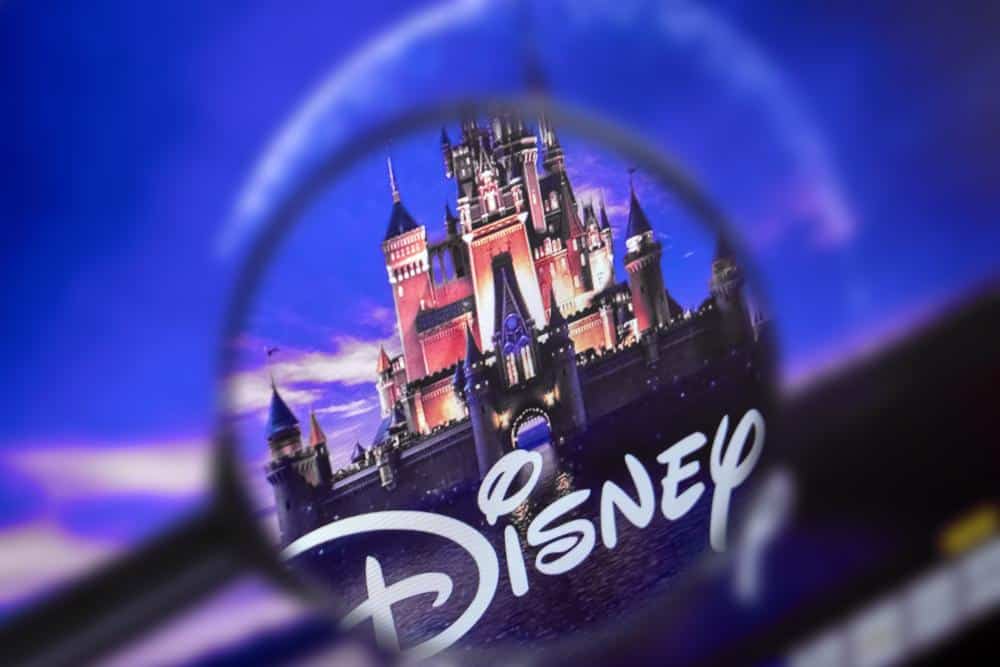 Disney vacations are magical, and with the advent of Disney's Magic Bands, they've become even more seamless and enjoyable. Whether you're a seasoned Disney-goer or a first-time visitor, understanding how to set up and use a Disney Magic Band can significantly enhance your park experience. This comprehensive guide will walk you through everything you need to know about Disney Magic Bands, from setting them up to customizing them and troubleshooting potential issues.
Setting up a Disney Magic Band involves purchasing a MagicBand+, powering it on and tapping it to the back of your phone, installing the Disney app, linking the MagicBand+ to your Disney account, pairing it with your mobile device, and updating the MagicBand+ software. You can then customize your band's appearance and settings, and link your Disney account with family and friends for a shared experience.
What is a Disney Magic Band?
A Disney Magic Band is an adjustable, waterproof wristband equipped with a small radio frequency (RF) chip. It's essentially your key to a hassle-free Disney experience, serving as a digital wallet, hotel room key, park ticket, and more. With a Magic Band, you can:
Unlock your Disney Resort hotel room
Enter theme parks (given you have valid admission)
Access Lightning Lane reservations
Charge purchases and dining to your resort hotel
Add Disney PhotoPass pictures to your account
In addition to these functionalities, the new MagicBand+ offers color-changing lights, haptic vibrations, and gesture recognition, enabling guests to interact with the environment for a more immersive experience.
Where to Purchase a Disney Magic Band
You can buy a Magic Band both online and in-store. They're readily available at all four Walt Disney World theme parks, Disney Resort hotel merchandise shops, and numerous locations in Disney Springs. For online shoppers, Magic Bands can be purchased through the official shopDisney website, your My Disney Experience account, or even on Amazon.
Setting Up Your Disney Magic Band
Setting up a Disney Magic Band is fairly straightforward. Here's a step-by-step guide:
Purchase a MagicBand+: You can buy this at a Disney resort or in-park store.
Power on the MagicBand+: Press the button on the back once, then hold it for three seconds and tap the band on the back of your phone.
Install the Disney App: You'll be prompted to open or download the Disneyland app or the My Disney Experience app. The app you need depends on whether you're at Disneyland or Disney World.
Link your MagicBand+ to your Disney account: Follow the in-app instructions to link your MagicBand+ to your Disney account and assign it to a guest.
Pair the MagicBand+ with your mobile device: Follow the app's instructions to pair your MagicBand+ to your smartphone.
Update the MagicBand+ software: Check for updates on the Disney app's MagicBand+ information page after pairing.
Ensure your app is up to date: Regularly check for and install any updates to your Disney app.
Customizing Your Disney Magic Band
Magic Bands can be customized in terms of appearance and settings. For appearance, you can choose from a variety of designs when ordering, or use accessories and decals to personalize your band further. When it comes to settings, you can modify the MagicBand+ settings such as lighting, vibration, and motion recognition through the app.
Linking Your Disney Account with Family and Friends
To get the most out of your Disney vacation, consider linking your Disney account with your family and friends. This allows you to manage and share plans, make FastPass selections together, and view each other's PhotoPass photos. To do this, use the My Disney Experience app or website, and enter the necessary information such as their email address or Disney Resort hotel reservation information.
Troubleshooting Common Issues
While setting up your Magic Band is generally easy, you may encounter issues such as internet connection problems, software installation errors, or device-specific problems. Refer to specific error codes, check your physical connections, update drivers, firmware, or software as needed, and don't hesitate to seek assistance from IT professionals or the product manufacturer's support team.
Conclusion
Disney Magic Bands offer a convenient and fun way to enhance your Disney park experience. By understanding how to set up and use your Magic Band effectively, you can make the most out of your Disney vacation. Remember, the magic is in your hands!
Frequently Asked Questions
How long does the battery of a Disney Magic Band last?
The battery of a Magic Band is designed to last for up to two years. However, the lifespan of the battery can vary depending on how frequently you use your Magic Band.
Can I use my Disney Magic Band in all Disney parks?
Currently, Magic Bands are only operational at Walt Disney World Resort in Florida. They are not used at Disneyland Resort in California or any other Disney parks worldwide.
Can I use the same Magic Band on multiple trips to Disney World?
Yes, you can use the same Magic Band for multiple trips as long as it is still in good working condition and the battery is not depleted.
What should I do if I lose my Magic Band?
If you lose your Magic Band, report it immediately to Guest Services at the park or your Disney Resort hotel. They can deactivate your lost Magic Band and help you get a replacement.
Can I transfer my Magic Band to someone else?
No, Magic Bands are non-transferable. Once a Magic Band is linked to a guest, it cannot be transferred to another person.
Can I still enter the park if my Magic Band battery dies?
Yes, you can still enter the park with a dead Magic Band battery. You'll just need to get a replacement Magic Band or use a physical park ticket instead.