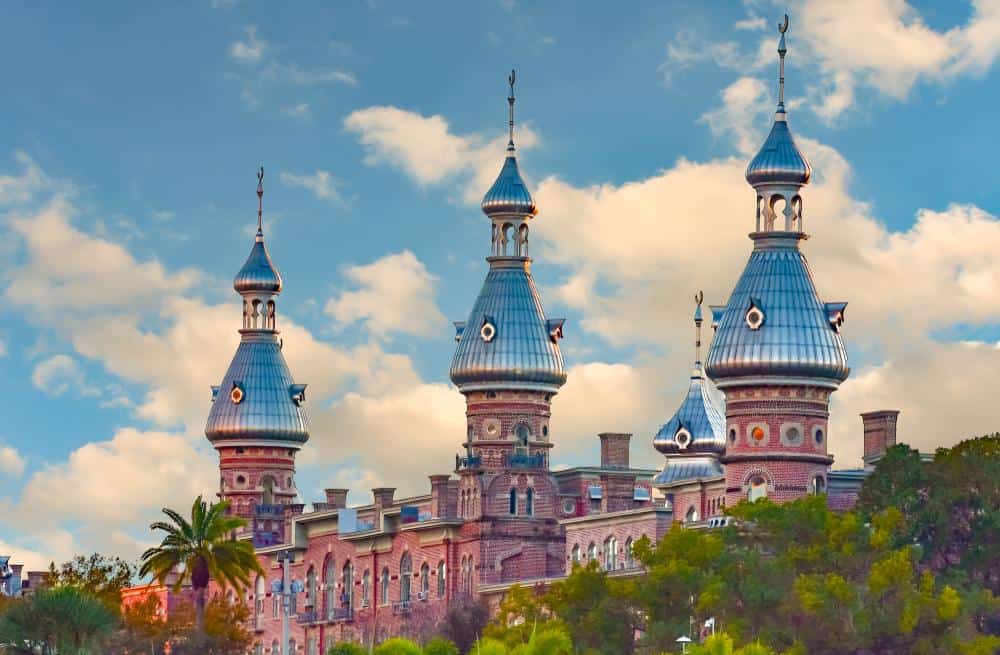 Becoming a character at Disney World is a dream job for many, but it requires more than just a love for Disney. It involves a complex process of auditions, training, and embodying the spirit of the character. This comprehensive guide will walk you through everything you need to know about how to become a character at Disney World.
Becoming a character at Disney World requires meeting basic requirements like age and work authorization, preparing for and passing a highly competitive audition where you'll demonstrate your acting skills and character knowledge, completing character training, and being ready to work long hours in costume. It's a challenging but rewarding job that brings the magic of Disney to life.
Meeting Basic Requirements
Before you can even think about auditioning, you need to meet some basic requirements. You must be at least 18 years old and have authorization to work in the United States. Physical characteristics, such as height and body type, are also important depending on the character you want to portray. Slender, athletic builds with a full range of motion and high energy levels are generally preferred.
Preparing for the Audition
Once you meet the basic requirements, it's time to prepare for the audition. This involves researching the character you want to portray, practicing your acting and movement skills, and dressing appropriately for the audition. For example, if you're auditioning for a princess role, you might want to familiarize yourself with the princess's backstory, mannerisms, and key lines from their movie.
Attending the Audition
Disney holds auditions for character performers at various times throughout the year. Keep an eye on the Disney Auditions website and their social media channels, like Instagram and Facebook, for information on upcoming auditions. During the audition, you'll need to demonstrate your talent, confidence, and flexibility. You may be asked to perform a script, dance, or interact with other performers.
Passing the Audition
Passing the audition can be highly competitive. You need to demonstrate your ability to fully embrace the essence of the character and interact with guests as that character. In addition to your acting skills, your attitude and energy level are also crucial. Remember to be persistent and keep trying if you don't succeed at first.
Completing Character Training
If you're selected for a role, you'll undergo character training. This includes learning the character's mannerisms, key lines from their movie, and how to interact with guests. Maintaining character at all times while working at the park is paramount to preserving the magic of Disney.
Working as a Disney Character
Working as a Disney character can be both magical and challenging. You'll often work long hours, sometimes up to 12 hours a day, especially during holidays. You'll also need to wear heavy costumes and work in hot and confining conditions. Despite these challenges, bringing joy to guests and creating magical moments make it all worthwhile.
Final Thoughts
Becoming a Disney character is no easy feat. It requires dedication, hard work, and a love for Disney. But with the right preparation and mindset, you can turn your dream into reality. So, immerse yourself in the character, believe in the magic, and let your Disney journey begin!
Frequently Asked Questions
What kind of acting experience do I need to become a Disney character?
While having some acting experience can be beneficial, it's not a strict requirement. Disney provides comprehensive training for those selected to be characters. What's most important is your ability to embody the character, interact with guests, and bring the character to life.
Can I choose which Disney character I want to portray?
Generally, Disney casting directors will decide which character you're best suited to portray based on your physical characteristics, performance at the audition, and the current needs of the park. However, during the audition process, you may express interest in specific characters.
How long does the Disney character training last?
The length of the training can vary, but it typically lasts several weeks. The training is designed to thoroughly prepare you to portray your character and interact with guests in a way that maintains the magic of Disney.
Do Disney characters get breaks during their shifts?
Yes, Disney characters do get breaks during their shifts. Disney takes the safety and well-being of its employees seriously. While the exact timing and length of breaks can vary, they are scheduled throughout the day to ensure performers have time to rest and hydrate, especially given the physical demands of the role.
Is there a height requirement to become a Disney character?
Yes, Disney has specific height ranges for each character to maintain consistency across all their parks. For example, princesses and princes are typically between 5'4″ and 5'7″, while characters like Mickey and Minnie Mouse are typically between 4'8″ and 5'2″. The exact requirements can be found on the Disney Auditions website.