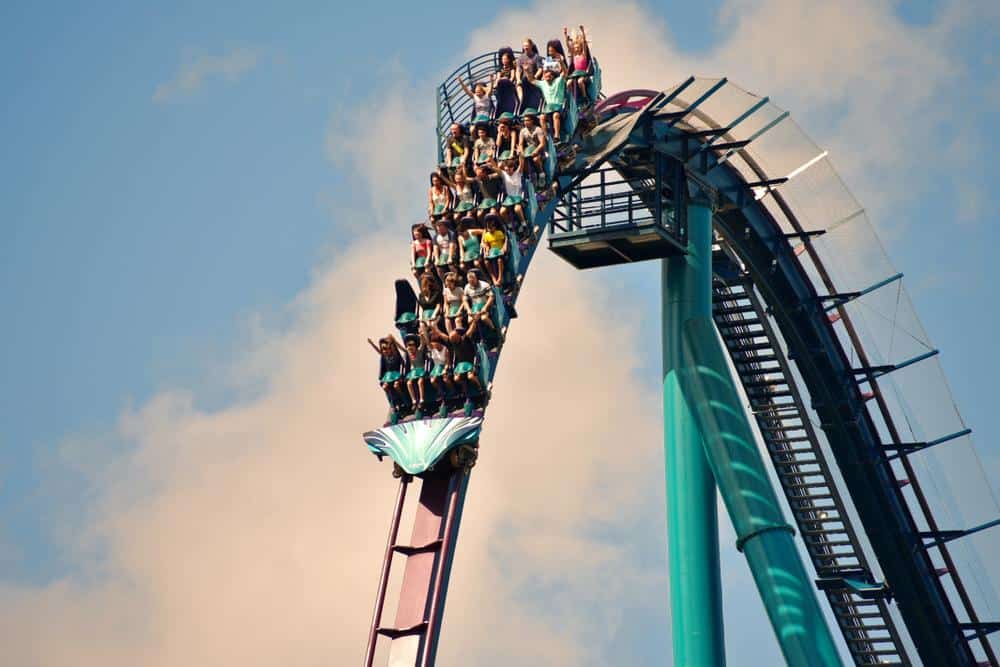 Visiting Disney World can be a magical experience, but it's also a significant investment. From tickets to food, parking, and merchandise, the costs can quickly add up. This comprehensive guide will help you understand the prices for Disney World and provide tips to make your visit more affordable.
Disney World prices can vary significantly based on the park, date of visit, and type of ticket. As of September 2023, single-day admission prices range from $109-$189, multi-day passes range from $315-$605, and annual passes start at $399. Additional costs include food (average $14.99-$60 per adult), parking ($25 per day), and merchandise. Discounts are available for children, military personnel, and through special packages. Prices fluctuate seasonally, with the highest prices during Christmas, spring break, and summer.
Single-Day Admission Prices
As of September 2023, single-day admission ticket prices for Disney World vary depending on the park and the date of your visit. Here's a breakdown of the single-day ticket prices for each park:
Magic Kingdom: $124-$189 (plus tax)
EPCOT: $114-$179 (plus tax)
Hollywood Studios: $124-$179 (plus tax)
Animal Kingdom: $109-$159 (plus tax)
Remember, these prices are subject to change, so it's always a good idea to check the official Disney World website or authorized ticket sellers for the most up-to-date pricing information.
Multi-Day Passes
Multi-day passes can offer better value for those planning to visit for more than one day. The cost of these passes is based on the arrival date chosen at the time of purchase. For example, a 3-day pass can range from $315 to $405, while a 5-day pass can range from $445 to $605.
Annual Passes
For frequent visitors, an annual pass can be a cost-effective option. The prices for annual passes vary depending on the type of pass chosen. For instance, the Disney Pixie Dust Pass (Florida residents only) starts at $399, while the Disney Pirate Pass starts at $699. The Disney Sorcerer Pass starts at $899, and the Disney Incredi-Pass is priced at $1,299.
Additional Costs
Beyond ticket prices, visitors should also budget for additional costs such as food, parking, and merchandise. The average cost for meals can range from $14.99 and under per adult to $60 and more per adult. Parking at the theme parks is $25 per day for cars and motorcycles, while preferred parking is $45-$50 per day. As for merchandise, prices can vary widely depending on what you buy, but expect to pay anywhere from $20 for a t-shirt to $100 or more for collectibles.
Discounts and Special Packages
Disney World offers discounted rates for children aged 3-9, while kids under 3 are free. There are also military discounts available, as well as special packages that can provide better value. For instance, the 4-Park Magic Ticket, which allows one visit to each park, starts at $395 per adult and $375 per child.
Seasonal Price Fluctuations
Disney World prices do fluctuate based on the season and specific holidays. The most expensive times to visit are typically during the Christmas holiday season, spring break, and the summer months, while the least expensive times are generally in January and September.
In conclusion, while Disney World can be a pricey destination, with careful planning and budgeting, it's possible to make your visit more affordable. Remember to check for discounts and special packages, consider the timing of your visit, and budget for additional costs beyond tickets. Happy planning, and enjoy your magical adventure at Disney World!
Frequently Asked Questions
Are there any discounts for senior citizens?
No, Disney World does not offer specific discounts for senior citizens. However, they do provide discounts for children, military personnel, and through special packages.
Can I bring my own food and drinks into the park?
Yes, guests are allowed to bring food items into the park, including snacks and foods that do not require heating. However, glass containers, alcoholic beverages, and large coolers are not permitted.
Is there a price difference between weekdays and weekends?
Disney World uses a dynamic pricing model, which means that prices can vary depending on the day of the week, the specific date, and the season. Generally, weekends and holidays tend to be more expensive than weekdays.
Are there any additional costs for the FastPass+ service?
As of September 2023, the FastPass+ service is no longer free. It has been replaced by Disney Genie+ service, which costs $15 per ticket per day at Disney World.
Do I need to pay for parking if I'm staying at a Disney Resort?
No, guests staying at Disney World Resort hotels receive complimentary standard parking at Disney theme parks. However, there may be a nightly parking fee applied to their hotel bill.
Are there discounts available for large groups?
Yes, Disney World offers discounts for large groups of 10 or more. For more information on group discounts, you can visit Disney World's group tickets page or contact their Group Sales department.