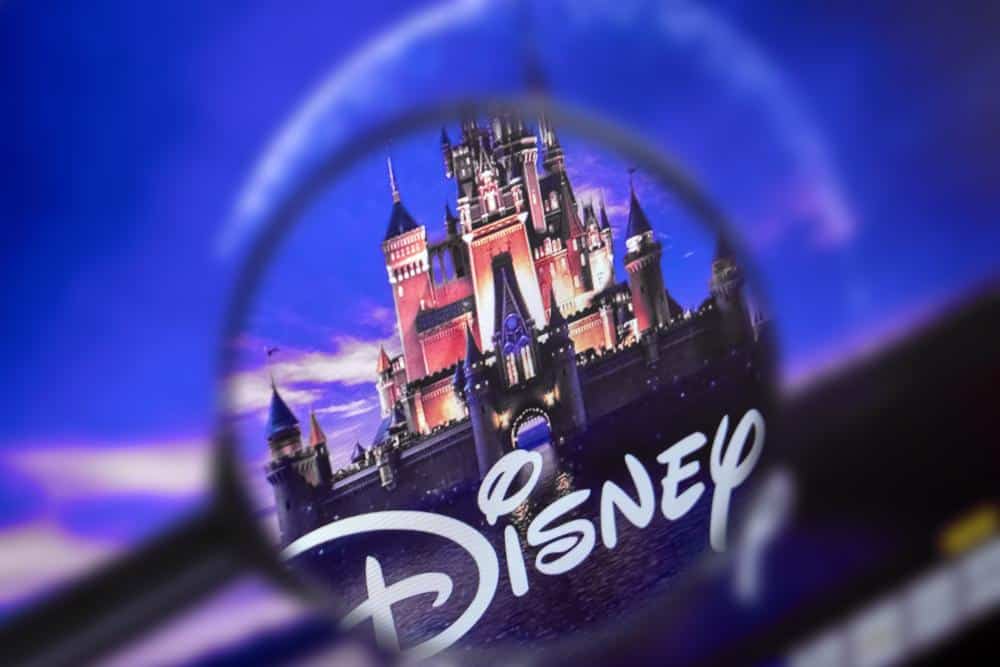 Walt Disney World, popularly known as Disney World, is a globally recognized name and a dream destination for millions worldwide. But have you ever wondered about the origins of this magical place? Let's dive in and explore the history behind Disney World's creation, its evolution over time, and its significant impact on the local economy and the theme park industry as a whole.
Walt Disney World, also known as Disney World, was officially founded on October 1, 1971. The concept of the resort was conceived by Walt Disney, who wanted to create an East Coast counterpart to Disneyland in California. However, Walt Disney passed away before the park's completion, and his brother, Roy Disney, took over the project to bring it to fruition.
The Founding of Disney World
Disney World, officially known as Walt Disney World Resort, was founded on October 1, 1971. The resort was conceived by Walt Disney as an East Coast counterpart to Disneyland in California, which had opened in 1955. Sadly, Walt passed away before he could see his dream come true. His brother, Roy Disney, took the reins and ensured the project's completion, dedicating the property as "Walt Disney World" in Walt's memory.
The Initial Concept and Construction
Walt Disney's original concept behind the creation of Disney World was an "Experimental Prototype Community of Tomorrow" (EPCOT). Inspired by modernism, futurism, and urban planning literature, EPCOT was intended to be a utopian company town that would revolutionize community planning. However, after Walt's death, the company decided to build a resort similar to Disneyland, and the original EPCOT concept evolved into elements of the modern-day Disney World park.
The construction of Disney World began in 1967 and faced several challenges. The resort is located on swampy Floridian terrain, which required significant work to make the land suitable for construction. Contractors dug the Seven Seas Lagoon, using the sand and dirt pulled up as a foundation for the rest of the park. The construction of the monorail system was another major challenge due to the remote, swampy area of Florida.
Expansion and Evolution Over the Years
Disney World has come a long way since its founding date. It started with just one theme park, Magic Kingdom, and a few golf courses and resorts. Over the years, three more theme parks were added: EPCOT in 1982, Disney's Hollywood Studios in 1989, and Disney's Animal Kingdom in 1998. Additionally, two water parks, Typhoon Lagoon and Blizzard Beach, were introduced.
Throughout its history, Disney World has continuously expanded and updated its attractions, incorporating new stories and characters from popular films and series. Technology has played a significant role in the evolution of Disney World, with the company constantly pushing the boundaries of innovation to create immersive and interactive experiences for guests.
Impact on Local Economy and Theme Park Industry
The founding of Disney World has had a significant impact on the local economy and the theme park industry. It has become the largest single-site employer in Florida, providing more than 75,000 jobs and contributing 1.1 billion dollars in state and local taxes. A 2019 study found that Disney dominates the Central Florida tourism industry, generating a $75.2 billion annual economic impact and creating 463,000 jobs.
As for the theme park industry, the creation of Disney World revolutionized the way theme parks and the entertainment industry operate. Disney pioneered the concept of synergy, connecting movies and TV shows with the theme park experience. The success of Disney World inspired the creation of more Disney theme parks around the world, transforming the theme park industry worldwide.
The Legacy of Disney World
Since its opening in 1971, Disney World has experienced several significant historical events and milestones. The resort continues to evolve and expand, offering new attractions and experiences for its millions of annual visitors. Its legacy is a testament to Walt Disney's original vision and the tireless work of countless individuals who have contributed to its growth and success.
In conclusion, the story behind Disney World's founding is not just about dates and facts. It's a story of a dream, a vision that transformed the entertainment industry and continues to bring joy and magic to millions worldwide.
Frequently Asked Questions
What are some of the major attractions at Disney World?
Some of the major attractions at Disney World include Cinderella's Castle, Space Mountain, Pirates of the Caribbean, and the Haunted Mansion in the Magic Kingdom; Spaceship Earth and Test Track in EPCOT; the Twilight Zone Tower of Terror and Rock 'n' Roller Coaster in Hollywood Studios; and the Tree of Life and Expedition Everest in Animal Kingdom.
How many people visit Disney World each year?
Pre-pandemic, Disney World attracted an estimated 20 million visitors annually to its most popular park, the Magic Kingdom. The total annual attendance for all four parks is estimated to be over 58 million.
How big is Disney World?
Disney World spans approximately 25,000 acres, making it roughly the size of San Francisco or two Manhattan islands. It is the largest single-site employer in the United States.
Who owns Disney World?
Disney World is owned and operated by The Walt Disney Company, a multinational mass media and entertainment conglomerate based in Burbank, California.
Can you stay overnight at Disney World?
Yes, Disney World has a range of accommodations for visitors, from budget-friendly hotels to luxury resorts. There are over 25 Disney-owned and operated resorts on the property, plus a campground and other third-party hotels.