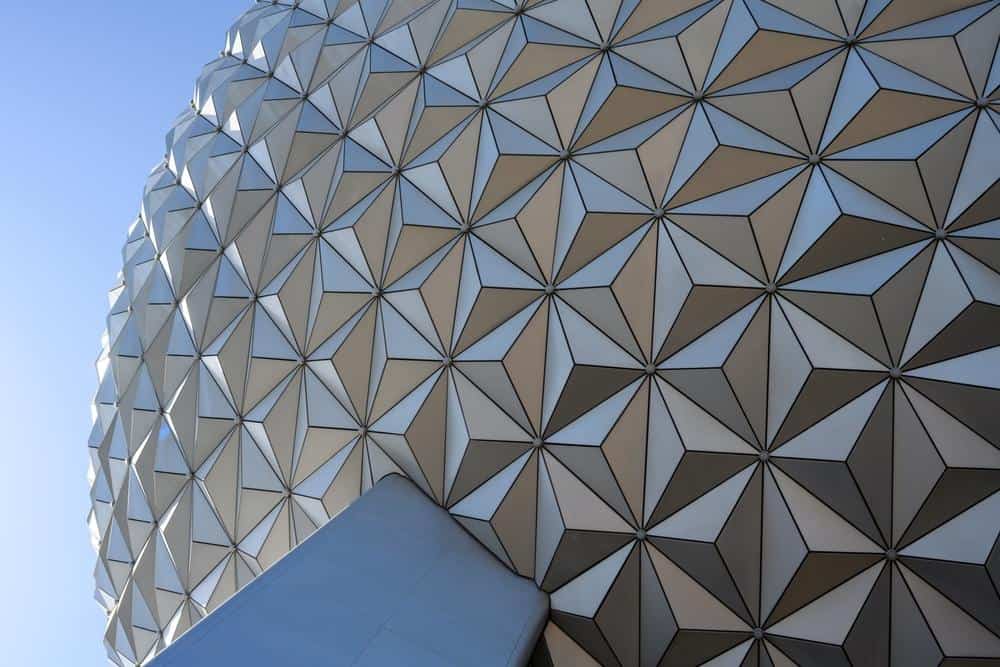 Epcot, part of the Walt Disney World Resort in Orlando, Florida, is a beloved theme park known for its unique blend of education, culture, and entertainment. If you're planning a visit, here is an in-depth guide filled with everything you need to know before setting foot in this magical world.
Before going to Epcot, plan to arrive early, consider visiting during a festival, make advanced dining reservations, and explore the World Showcase. Prioritize popular attractions, utilize Genie+ and Lightning Lanes, enjoy character meet-and-greets, and take advantage of Epcot's diverse dining options. Plan for multiple days, visit on weekdays, wear comfortable shoes, stay hydrated, take breaks, and use the My Disney Experience app for up-to-date information.
Arrive Early
Epcot opens its doors at 9:00 AM. Plan to arrive early to avoid long queues and make the most of your day. This will allow you to experience popular attractions before the park gets crowded.
Visit During a Festival
Epcot hosts four annual festivals that offer unique experiences, food booths, merchandise, and entertainment. These include the International Festival of the Arts (January 13 to February 20), International Flower and Garden Festival (March 1 to July 5), International Food & Wine Festival (July 27 to November 18), and the International Festival of the Holidays (November 24 to December 30). If you can, try to plan your visit around these festivals for an enhanced Epcot experience.
Make Advanced Dining Reservations
Epcot is renowned for its diverse dining options. Restaurants like Le Cellier Steakhouse, La Hacienda de San Angel, and Chefs de France are popular choices among visitors. To secure a table at these sought-after eateries, make your reservations in advance.
Explore World Showcase
World Showcase is a major highlight of Epcot. It features pavilions representing 11 countries, each offering unique attractions, dining, and shopping experiences. Take the time to explore and immerse yourself in the culture of each country.
Prioritize Popular Attractions
Epcot is home to some of Disney World's most popular attractions. These include Guardians of the Galaxy: Cosmic Rewind, Remy's Ratatouille Adventure, Frozen Ever After, Spaceship Earth, and Soarin'. Make sure to plan your day around these attractions to maximize your experience.
Utilize Genie+ and Lightning Lanes
While not necessary, these services can help you save time and prioritize attractions. Book your FastPasses at least 60 days in advance if you're staying at a Disney Resort hotel, or 30 days in advance if you're not staying on-site.
Enjoy Character Meet-and-Greets
Epcot offers various opportunities to meet Disney characters throughout the park. Be sure to check the My Disney Experience app for character locations and times.
Take Advantage of Epcot's Dining Options
From quick-service restaurants to table-service dining, Epcot offers a wide variety of cuisines from around the world. Try something new and enjoy a meal from a different country.
Plan for Multiple Days
Epcot is a large park with many attractions. To fully experience everything it has to offer, consider spending more than one day exploring the park.
Visit on Weekdays
Epcot tends to be less crowded on weekdays, making it easier to enjoy the park's attractions and dining options.
Wear Comfortable Shoes
You'll be doing a lot of walking, so make sure to wear comfortable shoes.
Stay Hydrated and Take Breaks
Florida can be hot, so make sure to drink plenty of water and take breaks in the shade or air-conditioned areas.
Check the My Disney Experience App
Use the app for up-to-date information on attraction wait times, showtimes, and dining reservations.
By following these tips, you'll be well-prepared for an enjoyable and memorable visit to Epcot. Enjoy your magical adventure!
Frequently Asked Questions
What are the operating hours of Epcot?
Epcot typically opens at 9:00 AM and closes at 9:00 PM. However, hours can vary depending on the season and special events, so it's best to check the official Disney World website or My Disney Experience app for the most accurate information.
Can I bring my own food and drinks into Epcot?
Yes, you are allowed to bring food items into the park, including snacks and foods that do not require heating. Regarding drinks, glass containers are not permitted, but you can bring water bottles.
Are there vegetarian or vegan food options available at Epcot?
Yes, Epcot offers a variety of dining options, including vegetarian and vegan choices. Many of the restaurants and food booths at the park have plant-based options available.
Is Epcot suitable for young children?
Absolutely. While Epcot is known for its cultural and educational experiences, it also has attractions and entertainment suitable for younger visitors. Kid-friendly attractions include Frozen Ever After, The Seas with Nemo & Friends, and various character meet-and-greets.
Can I purchase tickets at the gate?
Yes, you can purchase tickets at the gate. However, to save time and ensure availability, it's recommended to purchase tickets in advance through the Disney World website or My Disney Experience app.
What is the Genie+ and Lightning Lanes service?
Genie+ and Lightning Lanes are Disney's new paid fast pass systems. They allow you to bypass the regular queue for select attractions at an additional cost. Genie+ is available for $15 per ticket, per day, and includes select attractions. Lightning Lanes are priced individually and include only the most popular attractions.
What is the My Disney Experience app?
The My Disney Experience app is a free mobile application from Disney that provides helpful tools and information for your visit. It includes real-time attraction wait times, an interactive map, dining reservations, mobile food orders, and more. It's available for download on iOS and Android devices.