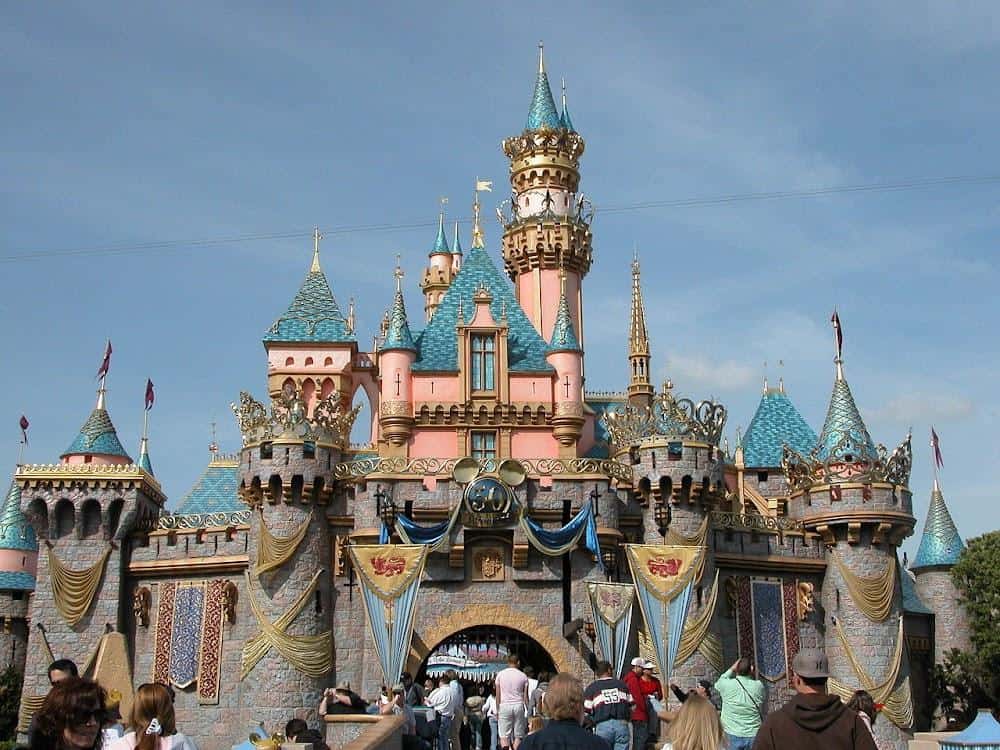 Disneyland, the happiest place on Earth, reopened on April 30, 2021, after a long hiatus due to the COVID-19 pandemic. It is a moment of joy and excitement for many Disney fans. However, the reopening process comes with new guidelines and protocols to ensure the safety of all guests and cast members. This article will provide an in-depth guide on how to reserve your visit to the reopened Disneyland.
Reserving your visit to the reopened Disneyland involves a few steps. First, purchase and link your Disneyland tickets to your Disney account. Then, make your park reservations through the Disney Park Pass System. You can check reservation availability through the Disneyland reservation system. Finally, familiarize yourself with the new safety guidelines, changes in attractions, and prepare for your visit accordingly.
Steps to Reserve Your Visit to Disneyland
Before you rush to pack your Mickey ears and head for the magic, there are a few critical steps you need to follow:
Purchase and Link Your Tickets
Firstly, acquire your Disneyland tickets from the official website or authorized third-party sellers like Get Away Today. Once you have your tickets, link them to your Disney account. If you don't have a Disney account, you'll need to create one.
Make Park Reservations
The next step is to make your park reservations. This can be done through the Disney Park Pass System. Here's how:
Log into your Disney account.
Input your ticket IDs to connect your tickets to your account.
Go to Disneyland.com/ParkReservations.
Click "Make Park Reservation."
Create your party by selecting the guests you want to include in your reservation.
Choose the date and park for your theme park reservation, subject to availability.
Ensure you review and confirm your theme park reservation. You'll be prompted to agree to the Terms & Conditions, including the COVID-19 liability waiver, before completing your reservation. Disney will send you an email confirmation of your reservation along with a QR code, which will be used along with your ticket to confirm your reservation upon arrival.
Check Reservation Availability
Availability can be checked through the Disneyland reservation system. Reservations can be made up to 120 days in advance for guests with park tickets and 90 days in advance for Disneyland Magic Key Annual Pass holders.
Disneyland Reopening Guidelines and Safety Measures
Disneyland has implemented several guidelines and safety measures to ensure the health and safety of its guests and cast members. The park is operating at a reduced capacity to enable physical distancing. All guests and cast members are required to wear face masks. Hand-washing stations and physical barriers have been set up, and temperature checks are conducted on all guests before they enter the park.
Disneyland has also expanded its mobile orders and recommends cashless transactions to reduce contact. Signs are placed throughout the property to guide guests on moving responsibly.
Changes in Attractions and Operations
Some attractions, shows, and character meet-and-greets may be temporarily unavailable or modified to comply with health and safety guidelines. Fireworks and nighttime spectaculars have returned, but some entertainment options may still be on hold.
Special Packages and Deals
Disneyland offers a range of ticket options and packages to cater to different needs. Prices vary depending on the type of ticket, the number of days, and the time of the year. It's always a good idea to check Disneyland's official website or authorized third-party sellers for the latest deals and packages.
Preparing for Your Visit
Before you embark on your magical journey, make sure you're fully prepared. Check the park reservation availability, make dining reservations 60 days in advance, and familiarize yourself with mobile dining options. Be prepared for changes in attractions and entertainment and follow all safety measures.
In conclusion, reserving your visit to Disneyland during its reopening involves a few key steps. By ensuring you have a valid ticket, making your park reservations, and preparing adequately, you can have a magical and safe visit to Disneyland.
Frequently Asked Questions
Can I make reservations for multiple days?
Yes, you can make reservations for multiple days. However, each day requires its own reservation and is subject to availability.
Do all guests need a reservation, including children?
Yes, all guests, including children, need a park reservation. However, children under the age of 3 do not require a theme park ticket.
Can I change my reservation date after it's been made?
Yes, you can modify your reservation date by accessing your Disney account, but this is subject to availability. Remember to cancel your original reservation before making a new one.
What happens if I miss my reservation?
If you miss your reservation without cancelling it, the entire amount of your ticket is forfeited and non-refundable.
Can I make a reservation on the same day of my visit?
Yes, you can make a reservation on the same day of your visit, provided there is availability. It's recommended to make your reservation as early as possible to secure your spot.