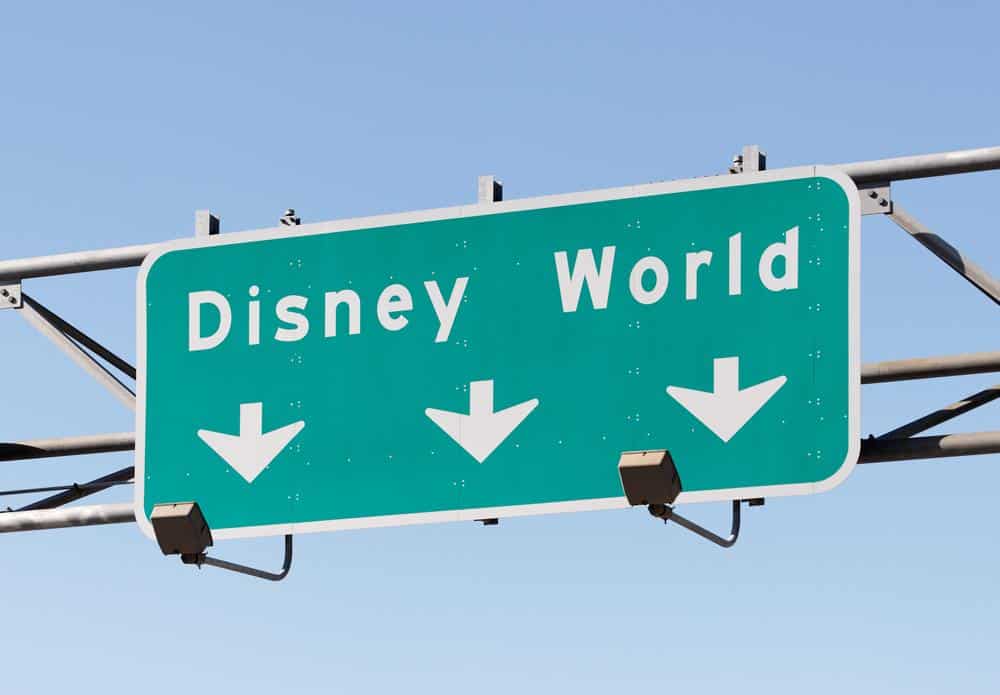 Disney World, the brainchild of Walt Disney and the Walt Disney Company, has been a cultural icon and a significant part of the entertainment industry for over 50 years. But its importance extends beyond being just a tourist attraction. From its economic impact to its influence on popular culture, tourism, and the global entertainment industry, Disney World's significance is far-reaching.
Disney World is important due to its significant economic impact, particularly in Florida where it generates billions in economic activity and provides over 75,000 jobs. It's a major tourist attraction, influencing tourism globally. Disney World also sets standards in the entertainment industry with its innovative approach to storytelling and immersive experiences. Furthermore, it supports local communities, champions environmental sustainability, and has a profound cultural impact as a symbol of family entertainment and a tribute to its founder, Walt Disney.
Economic Impact
Disney World plays a substantial role in the economy of Central Florida and the state as a whole. According to a 2011 report, the $18.2 billion in annual economic activity generated locally by Walt Disney Parks and Resorts accounts for 2.5 percent of Florida's gross domestic product.
Disney World is also a significant job creator, providing more than 75,000 jobs to cast members in Florida. In addition, Disney is Florida's largest single taxpayer, totaling $1.1 billion in state and local taxes.
Influence on Tourism
Disney World is a major tourist attraction, attracting millions of visitors each year. In 2021, over 36 million people visited the Orlando area, transforming it into a major tourist destination. The influx of tourists has a ripple effect on the local economy, supporting local businesses, and contributing to the state's tax revenue.
Innovation and Influence on the Entertainment Industry
Disney World has been a pioneer in the theme park industry, introducing new concepts and setting the standard for other parks worldwide. Its innovative approach to storytelling, technology, and immersive experiences has influenced various aspects of the entertainment industry, including film and television production, theme parks, cruise ships, and streaming services.
Community Support and Environmental Sustainability
Disney World supports local communities through donations and volunteer programs. In 2023, Disney World cast members volunteered over 115,000 hours of service through the Disney VoluntEARS program. Additionally, Disney World is committed to environmental sustainability, with initiatives such as solar facilities, waste management, and nature-based climate solutions.
Cultural Impact and Legacy
Disney World has become a cornerstone of American culture and a symbol of family entertainment. It has also played a significant role in shaping Florida's growth and development over the past 50 years. Moreover, Disney World serves as a tribute to the life and philosophy of its founder, Walt Disney, ensuring that his name and vision live on.
Conclusion
In summary, Disney World's importance is multifaceted. Its economic impact, influence on the tourism and entertainment industries, commitment to community support and environmental sustainability, and its role as a cultural icon and tribute to Walt Disney make it a significant entity in the global landscape. Its continuous adaptation to changes and trends has allowed it to remain relevant and influential for over 50 years, setting the bar high for the amusement park industry worldwide.
Frequently Asked Questions
What is the size of Disney World?
Disney World is approximately 40 square miles, making it about the same size as San Francisco or two Manhattan islands.
What are some of the key attractions in Disney World?
Disney World is home to four theme parks: Magic Kingdom, Epcot, Disney's Hollywood Studios, and Disney's Animal Kingdom. It also has two water parks: Blizzard Beach and Typhoon Lagoon. Other attractions include Disney Springs, a shopping, dining, and entertainment complex, and over 20 themed resort hotels.
How many visitors does Disney World attract each year?
Disney World attracts millions of visitors each year. In 2019, before the COVID-19 pandemic, the Magic Kingdom alone attracted over 20 million visitors.
What are some of Disney World's environmental sustainability initiatives?
Disney World has numerous environmental initiatives, including a 270-acre solar facility that generates enough power to supply two of the four theme parks. It also has robust waste management programs, including composting and recycling, and efforts to reduce single-use plastic in the parks.
How does Disney World support local communities?
Disney World supports local communities through donations and volunteer programs. For example, through the Disney VoluntEARS program, cast members volunteer their time for various community service projects. Disney World also makes significant financial contributions to local non-profit organizations.