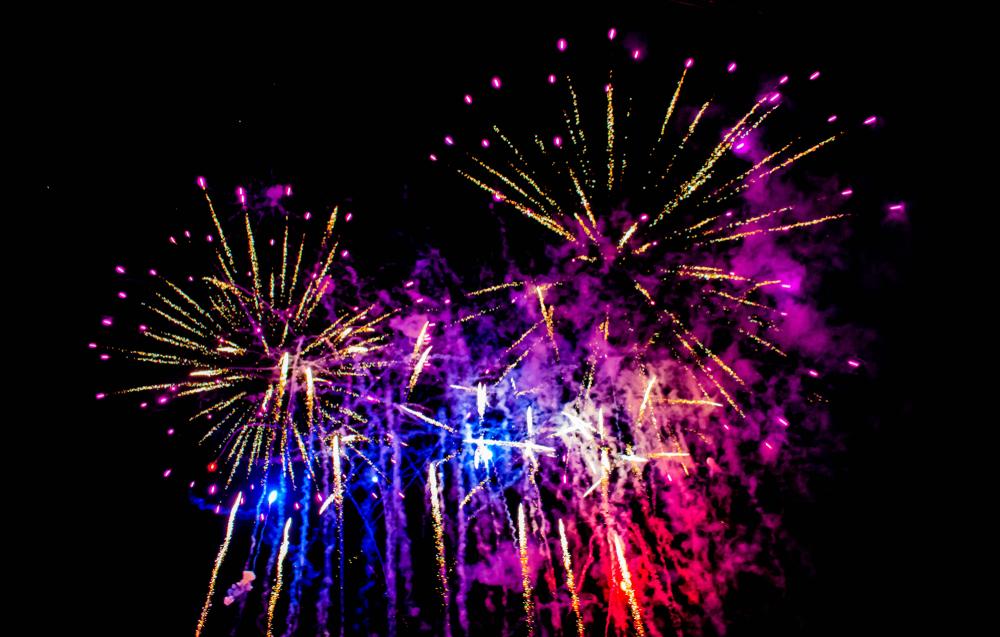 Disney World, the most magical place on Earth, is a must-visit destination for many families. However, packing for a day at this magical kingdom can be a daunting task, especially when you're trying to limit your belongings to the confines of a fanny pack. But don't worry! This comprehensive guide will help you understand what to pack in a fanny pack for Disney World to ensure a hassle-free and enjoyable visit.
When packing a fanny pack for Disney World, include essential items such as a small wallet, sunscreen, hand sanitizer, tissues, and a phone with a portable charger. Based on the weather, pack a water bottle, hat, or cooling towel for warm weather, and a lightweight jacket or umbrella for cooler weather. Disney-specific items to consider are pennies and quarters for pressed penny machines and your own gum. Choose a fanny pack that is compact, has multiple compartments, and can secure your belongings. Remember to prioritize essentials, keep it light, and stay prepared for the weather.
Essential Items for Both Adults and Children
Whether you're an adult or a child, there are some items that are universally essential when visiting Disney World. Here's a list to consider:
Wallet: Bring a small card wallet to hold your ID, credit cards, and park tickets.
Sunscreen: Protect your skin from Florida's harsh sun by carrying a small tube of sunscreen.
Hand Sanitizer and Tissues: Maintain hygiene by carrying a small bottle of hand sanitizer and a pack of tissues.
Phone and Portable Charger: Keep your phone charged to capture memories, check wait times on the Disney World app, and stay connected with your group.
Weather-Specific Items
The weather and season significantly impact what you should pack in your fanny pack for a visit to Disney World. Here's a breakdown of essential items to pack based on different weather conditions and seasons:
Sunny and Warm Weather (Spring and Summer)
During spring and summer, Disney World can be quite hot and sunny. In this case, you should pack the following items in your fanny pack:
Water bottle: Stay hydrated throughout the day.
Hat or visor: Keep your face and head shaded from the sun.
Cooling towel or fan: These can help you stay cool during hot weather.
Cooler Weather (Fall and Winter)
During fall and winter, the weather at Disney World can be cooler and more unpredictable. In this case, you should pack the following items in your fanny pack:
Lightweight jacket or sweater: Stay warm during cooler temperatures.
Umbrella or poncho: Be prepared for unexpected rain showers.
Disney World-Specific Items
When visiting Disney World, there are some specific items that you should consider packing in your fanny pack due to the unique features of the park. These include:
Pennies and quarters: Although most pressed penny machines now accept credit cards, it's still a good idea to carry some change.
Gum: Interestingly, gum is not sold anywhere in Disney World. If you're a gum chewer, be sure to bring your own.
Fanny Pack Recommendations
When choosing a fanny pack for Disney World, consider factors such as easy access to credit cards and park tickets, size, the ability to fit a cell phone and extra cell battery, zipper pockets for security, and whether it is roller coaster approved. Some popular options include the Herschel Fourteen Waist Pack, Mickey Mouse Double Pocket Pack, and the Lululemon Everywhere Belt Bag.
Packing Tips
To effectively organize a fanny pack for a day at Disney World, consider the following tips:
Prioritize essentials: Only pack items that you will need throughout the day.
Use compartments: Keep your items organized and easily accessible.
Pack a small first aid kit: Include items like Band-Aids, pain relievers, and any necessary medication.
Stay prepared for the weather: Bring a compact, foldable poncho for unexpected rain showers.
Keep it light: Avoid overpacking to ensure your fanny pack remains comfortable to wear throughout the day.
Conclusion
Packing a fanny pack for Disney World doesn't have to be a daunting task. By following these tips and suggestions, you can ensure that you have all your essentials organized and ready for a magical day at the park. So grab your fanny pack and let the adventure begin!
Frequently Asked Questions
Is it allowed to bring food and drinks into Disney World?
Yes, you are allowed to bring food and non-alcoholic beverages into the park, as long as they are not in glass containers. It's a good idea to bring snacks or a packed lunch to save money and time.
Can I bring a backpack instead of a fanny pack to Disney World?
Yes, backpacks are allowed in Disney World. However, all bags will be searched upon entry, and large bags or suitcases are not permitted. A fanny pack is a convenient and secure option that allows you to keep your hands free.
Are there any restrictions on the type of fanny pack I can bring to Disney World?
There are no specific restrictions on fanny packs at Disney World. However, it's recommended to choose a pack that is comfortable, secure, and big enough to hold your essentials without being bulky.
What should I do if I lose something in the park?
Disney World has a lost and found service. If you lose something, you should contact a Cast Member or visit the Guest Relations office. It's also a good idea to take a picture of your children each morning in case they get lost.
Are there charging stations for my phone in the park?
Yes, there are several charging stations throughout Disney World. However, they can be crowded, so it's recommended to bring a portable charger to ensure your phone stays charged throughout the day.