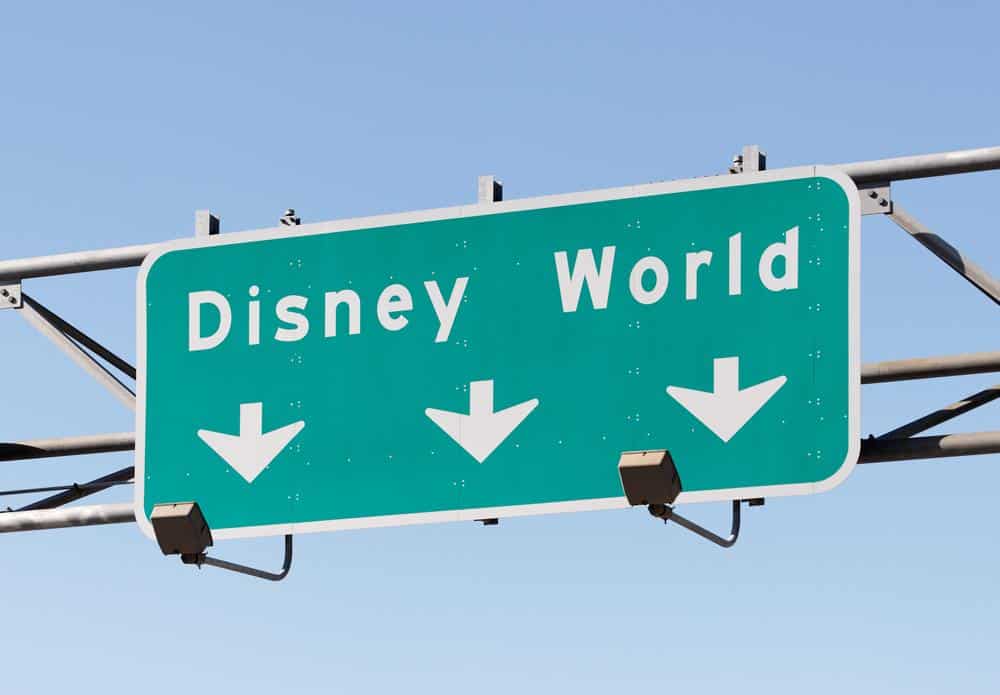 Tom Sawyer Island at Disney World is a hidden gem nestled in the heart of Frontierland. Often overlooked by visitors rushing to get to the next big ride, this island offers a unique, immersive experience inspired by the famous works of Mark Twain, particularly the adventures of Tom Sawyer and Huckleberry Finn.
Tom Sawyer Island at Disney World is an immersive attraction located in Frontierland. It offers a unique experience inspired by Mark Twain's Tom Sawyer and Huckleberry Finn adventures. Accessible only by log raft, the island features attractions like Injun Joe's Cave, Fort Langhorn, and Harper's Mill. It's a hidden gem that offers both adventure and relaxation for visitors.
History and Background
This artificial island, surrounded by the Rivers of America, first opened its doors to the public in the summer of 1956 at Disneyland Resort. The Magic Kingdom version followed in 1973, and Tokyo Disneyland's version was inaugurated in 1983. Interestingly, Tom Sawyer Island is the only attraction at Disney World that was personally designed by Walt Disney himself.
Unique Features and Attractions
Tom Sawyer Island is accessible only by log raft, adding a layer of adventure right from the start. The island is a treasure trove of exciting features:
Injun Joe's Cave: This dark, winding cave offers a fun and adventurous experience for visitors.
Magnetic Mystery Mine: An exciting area to explore on the island.
Fort Langhorn: This themed fort includes a blacksmith shop, watchtower, and escape tunnel, providing an interactive and immersive experience for guests.
Harper's Mill: A tribute to one of Disney's earliest animated films, The Old Mill.
Barrel Bridge: A wobbly and uneven bridge that adds a fun element to the island.
Tom Sawyer Scavage Fort: A small play area designed for kids aged 2-12, featuring a bridge, slide, and tube.
Checkers: Guests can enjoy a game of checkers at Tom's Landing, offering a relaxing break from the busy park.
Accessibility
The island is not wheelchair-friendly due to its rugged terrain, but the rafts are wheelchair and ECV accessible. Only the raft and the space within about 20 yards of the island dock are wheelchair accessible.
Operating Hours and Best Time to Visit
Tom Sawyer Island is open daily between 11:00 AM and 6:00 PM. To fully enjoy the island, plan to spend at least 20-30 minutes exploring, plus an additional 10-15 minutes for transportation via raft to and from the island. The island is less crowded in the morning, so visiting early in the day is a good option.
Tips for Navigating the Island
Plan Ahead: Since the island opens an hour after the park, plan your day accordingly.
Wear Comfortable Shoes: As the island is full of trails, it's best to wear comfortable shoes.
Bring Snacks and Drinks: There are no restaurants on the island, so it's a good idea to bring your own snacks and drinks.
Take Breaks: There are plenty of benches and shady spots to take a break and relax.
In conclusion, Tom Sawyer Island offers a unique blend of adventure and relaxation, making it a must-visit attraction at Disney World. Whether you're a fan of Mark Twain's works or simply looking for a fun, interactive experience, this island is sure to leave you with unforgettable memories.
Frequently Asked Questions
Is there an additional cost to visit Tom Sawyer Island?
No, there is no additional cost. Access to Tom Sawyer Island is included in your admission ticket to Disney World.
Is Tom Sawyer Island suitable for all ages?
Yes, Tom Sawyer Island is suitable for all ages. However, it is particularly popular among children due to its interactive play areas.
Can you bring a stroller to Tom Sawyer Island?
No, strollers are not allowed on the island. However, there is a stroller parking area near the raft dock where you can leave your strollers.
Are pets allowed on Tom Sawyer Island?
No, pets are not allowed on Tom Sawyer Island. Service animals, however, are permitted.
Is Tom Sawyer Island open during rainy weather?
The island generally remains open during light rain. However, in the case of severe weather conditions, the island may close for safety reasons.