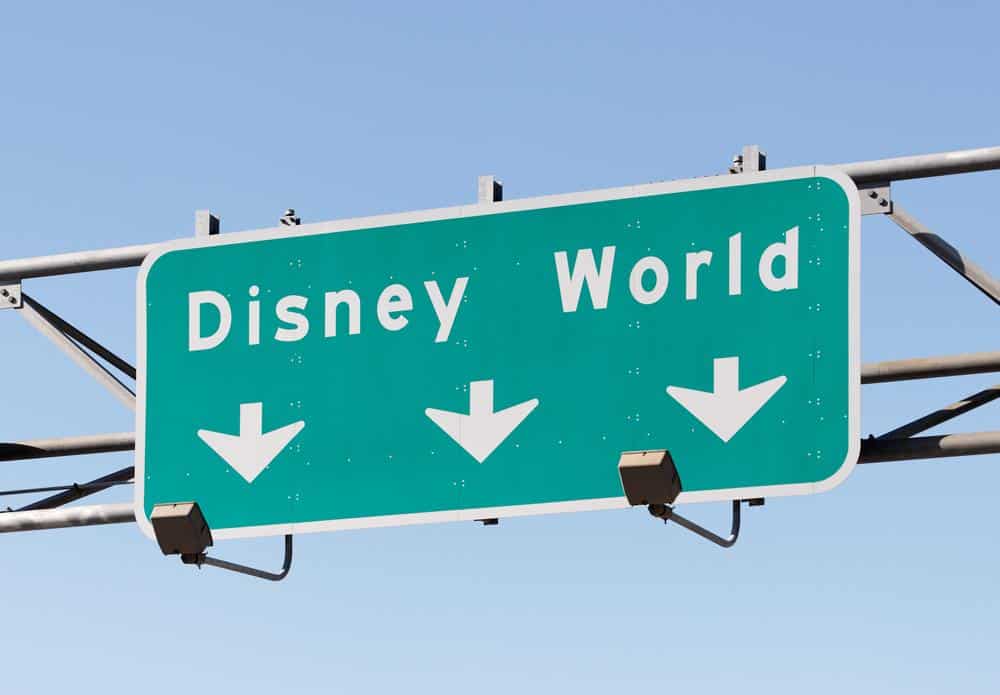 Planning a trip to Disney World can be a thrilling experience. However, the thought of long queues and overcrowded parks can dampen the excitement. Fortunately, with a little insider knowledge and strategic planning, you can significantly reduce your wait times and make the most of your time in the parks. In this comprehensive guide, we'll provide you with tips and strategies on how to get on rides faster at Disney World.
To get on rides faster at Disney World, use a crowd calendar to plan your visit during less crowded times, arrive early, and make use of Disney Genie+ and Lightning Lanes. Consider using Single Rider Lines and the Rider Switch Service if applicable. Staying at a Disney World hotel can also offer benefits like early access to FastPass+ selection and Extra Magic Hours. Planning your day strategically with the help of the My Disney Experience app can also reduce wait times.
Use a Crowd Calendar
Disney World crowd calendars can be a great resource for planning your trip. These calendars predict the crowd levels at the parks on any given day, helping you choose the best times to visit. Planning your park days around these schedules can help you avoid peak times and enjoy shorter lines.
Leverage Disney Genie+, Lightning Lanes & Virtual Queue
Disney Genie+ is a paid service that allows you to skip the regular queue and access the Lightning Lane entrance at select attractions. The service costs $15 per ticket per day. Similarly, the Virtual Queue system is a free service for the newest and most popular attractions. Make sure to book your slots as soon as your booking window opens.
Arrive Early
One of the best strategies to beat the crowds is to arrive at the parks early. The first hour after the park opens is often the least crowded, allowing you to experience many attractions with minimal waiting.
Visit During Off-Peak Times
If possible, plan your vacation during the less crowded times of the year. January, February, September, and mid-December (after Thanksgiving until just before Christmas) are typically less busy.
Use Single Rider Lines
Some attractions offer Single Rider Lines, which can significantly reduce your wait times. Attractions offering Single Rider Lines include Test Track at Epcot, Rock 'n' Roller Coaster at Hollywood Studios, Millennium Falcon Smugglers Run at Hollywood Studios, and Expedition Everest at Animal Kingdom.
Utilize Rider Switch Service
If you have small children who cannot ride certain attractions, use the Rider Switch Service. This service allows adults to take turns riding without waiting in line again.
Take Advantage of Early Theme Park Entry
Guests staying at a Disney Resort hotel can enter any of the parks 30 minutes before the official opening time every day. This benefit can give you a head start on popular attractions and help you avoid long lines.
Plan Ahead
One of the most effective ways to reduce wait times is to plan your day strategically. Use the My Disney Experience app to check real-time wait times and make FastPass+ reservations. Be sure to prioritize popular attractions with long wait times and schedule them for early morning or late evening when lines are shorter.
Consider a Private VIP Tour
While this option is expensive, a Private VIP Tour offers door-to-door service, a personal guide, and expedited access to select attractions. If it fits within your budget, it could be a great way to maximize your time at Disney World.
Stay at a Disney World Hotel
Staying at a Disney World hotel offers several benefits, including early access to FastPass+ selection, Extra Magic Hours, convenient transportation, and immersive Disney theming. Plus, you'll be in close proximity to the parks, allowing you to arrive early and stay late.
Remember, while these strategies can help you get on rides faster at Disney World, the most important thing is to enjoy the magic of the parks. Whether you're meeting your favorite characters, watching a parade, or simply soaking in the atmosphere, every moment at Disney World is one to treasure.
Frequently Asked Questions
What time does the booking window open for Disney Genie+ and Virtual Queue?
The booking window for Disney Genie+ opens at 7 AM on the day of your park visit. For the Virtual Queue, the first distribution time is typically at 7 AM, and the second is usually in the afternoon around 1 PM.
How do I use the Rider Switch Service at Disney World?
To use the Rider Switch Service, approach the greeting Cast Member at the entrance of the attraction and ask for a Rider Switch pass. The first adult will ride while the other adult waits with the child. Once the first adult has ridden, the second adult can then use the Rider Switch pass to ride without having to wait in the standard queue.
What is the My Disney Experience app and where can I download it?
The My Disney Experience app is a free mobile application that provides real-time park information and planning tools for your Disney World vacation. You can download it from the App Store for iOS devices or Google Play Store for Android devices.
How can I book a Private VIP Tour at Disney World?
You can book a Private VIP Tour by calling (407) 560-4033. Note that Disney's VIP Tour Services requires reservations to be made at least 48 hours in advance.
What are the Extra Magic Hours at Disney World?
Extra Magic Hours are a benefit for guests staying at Disney Resort hotels, where they can spend extra time at one of the Disney parks before it opens or after it closes to the general public. The schedule can vary, so it's best to check the official Disney World website or the My Disney Experience app for the latest information.